Welcome to RC Mechanical, Inc.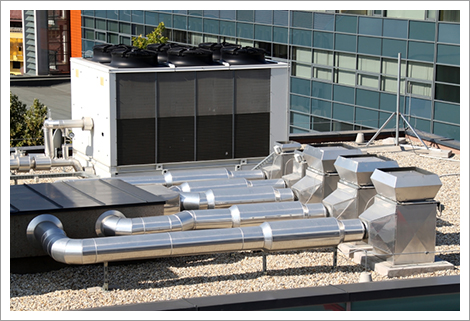 Based out of Uncasville, CT we are a HVAC and refrigeration company that provides you with all necessary services in this area. We are large enough to fill your needs, while being small enough to remember your name. Our personal relationships with our customers is something we hold very dear, we try to ensure transparency at all times.
RC Mechanical, Inc. works on many types of equipment and provides service, replacement and installation for HVAC and refrigeration equipment. We also offer service contracts for extended periods of service and provide energy rebates for our customers in the residential, commercial and industrial sectors in Southeast Connecticut.
Contact Us Today
Call us for more information on our services.