Meeting Your Personal HVAC and Refrigeration Needs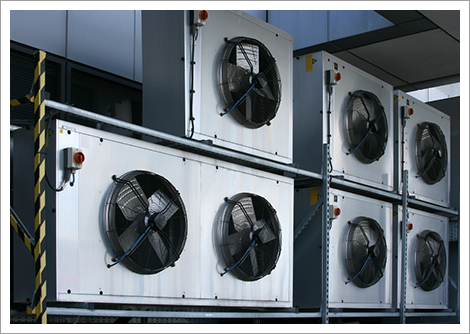 Established in 1985, we are experienced team of HVAC and refrigeration professionals. RC Mechanical, Inc. in Uncasville, CT caters to small businesses and light commercial enterprises along with homeowners. Other than installations of HVAC and refrigeration systems, we also do repairs and retrofits.
Though we have set operating hours, we also have a 24 hour emergency line that will allow us to respond to your dire needs. We like our customers, and take care to treat them like family.
Make an Informed Decision
Get in touch with us to learn more.